Welcome to
St. Vincent de Paul Parish
"Chalking the Door" on the Feast of the Epiphany
This is a particular blessing that is prayed over the home in a number of European cultures. It is one way that families and individuals can invite God's blessing into their home and family life throughout the year.
This blessing is very simple, and involves a short reading from scripture, a tracing of "21+C+B+M+19" over the main entrance to the home in chalk, and a short prayer at the end. Each of the symbols in the chalk tracing stand for something significant.
If you would like a copy of the full instructions, scripture, prayer, and meanings, you can find it by clicking on the link below, or from the printed copies left in the foyer of the church.
"Chalking the Door" Instructions
We Are Getting A New Parish Directory!
There is no charge to participate in the new directory, and anyone who is a part of it will get a directory for FREE!
Furthermore, you are able to purchase your family photo for you and your family and friends if you so desire.
The easiest way to book your appointment to get your photos taken is right here, online! Click the link below, and you can get started! The online booking system is very straight forward and easy to use, even if you're not great with computers!
https://booknow.securedata-trans.com/yjj883v2/
If this doesn't work for you, you can always call the church office during their regular office hours at 306-842-2129, or you can book after Mass on the weekend in the church foyer. However, we strongly encourage you to book online if you are able to.
Please note that the online system will not be available on Saturday evenings or Sundays, so that paper/pen bookings can be made after each of the Masses.
Thank you for being a part of making our directory complete!
We are a community alive with the Good News of Jesus Christ, celebrating joyfully together, and reaching out in justice and love to share our faith with the world.

Mission Statement
In communion with the Holy Father, our Bishop,
and the teachings of the Universal Church;
we, the members of St. Vincent de Paul Parish,
are a community of hope and joy,
renewed each time we celebrate the Eucharist,
the reason for our existence and the source of our growth.

Welcome Visitors and New Parishioners!
New parishioners are encouraged to fill out a parishioner registration form in the foyer or download the form here and return it to the parish office or simply drop in the collection basket.
---

Reconciliation:
Fridays:
11:30 am - 12:00 pm
Saturdays:
4:00 pm - 4:40 pm
Or by appointment
---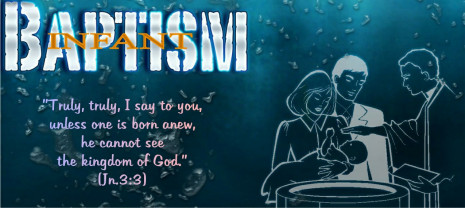 Please call the parish office to register for an upcoming Baptism Prep course. Parents are welcome to attend the class before the arrival of your child. Please read all the important information you need to know about Baptism under the "Sacraments" tab, prior to calling to register. Thank you.
---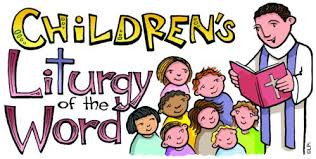 Children aged 3 - 6 are invited to attend Children's Liturgy. They will hear the gospel at their level, have prayer time, music and crafts. They are called forward after the opening prayer and return during the offertory.
Children are also invited up to the altar to play rhythm instruments to the final song!
---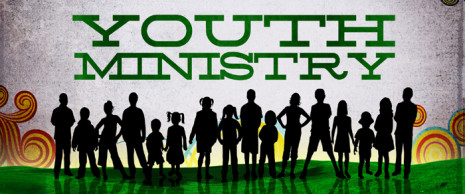 Youth Club meets weekly on Wednesdays from 6:30 - 8 pm in the Youth Room in the church basement. All youth in Grades 7-9 are welcome to attend. Join us for fun, games, activities, prayer and great food!
Pre-teen Club meets weekly on Thursdays from 6:30 - 8 pm in the Youth Room in the church basement. All children in Grades 5 & 6 are welcome to attend. Join us for fun, games, activities, prayer and great food!
Contact Paula for the latest youth club events: email: stvdpyouth.paula@gmail.com
---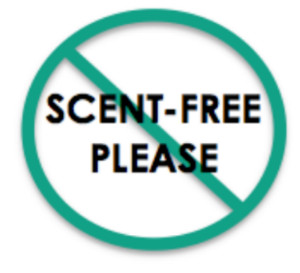 FRAGRANCE FREE
With your help we strive to be a scent free church! Many of our parishioners suffer from adverse affects to scents from perfumes, lotions, after shave products, essential oils, etc. We appreciate you refraining from the use of scented products when attending St. Vincent de Paul. Thank you !
---