Posted on: June 27, 2019
SVDP Running Team
St. Vincent de Paul Running Team meets outside the church every Tuesday at 7:30pm and Thursday at 6am throughout a lot of the year. All ages and skill levels are welcome!!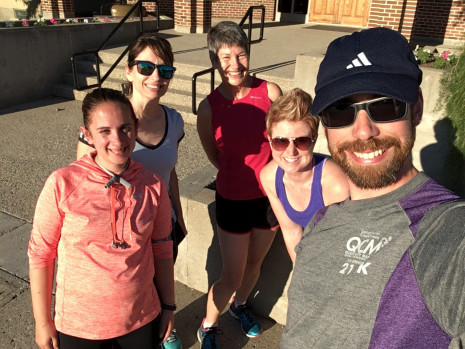 For Our Records
It's so important that our records in the parish office are current and up-to-date, and so we need your help! If there are any births, deaths, marriages, moves, changes of phone number, etc. in your family, please notify the parish office at (306) 842-2129, or email us at stvincent@sasktel.net
Love Out Loud (LOL) Archdiocesan Youth Leadership Camp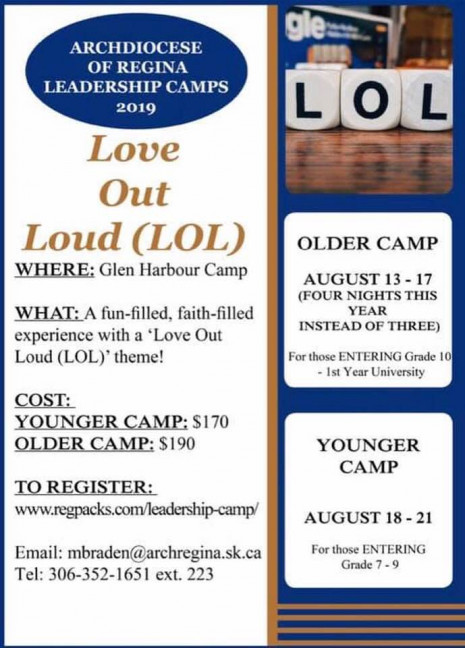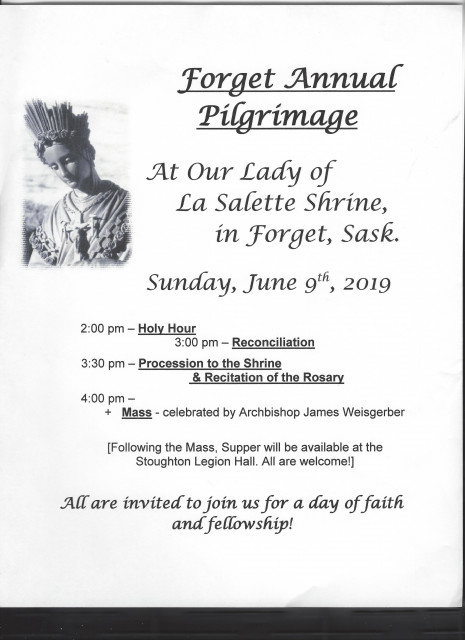 Provincial Education Plan Survey
Feel free to fill out this short survey about future planning for our provincial education plan. If we want our schools to continuously grow and thrive, and want our children, grandchildren, neighbours, etc. to get a good education, it is very important to share our opinions and thoughts.
https://www.saskatchewan.ca/…/pub…/provincial-education-plan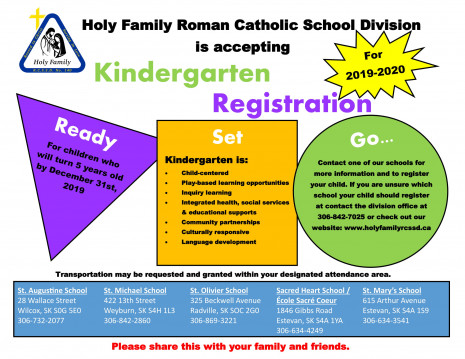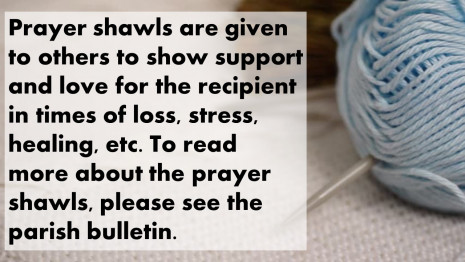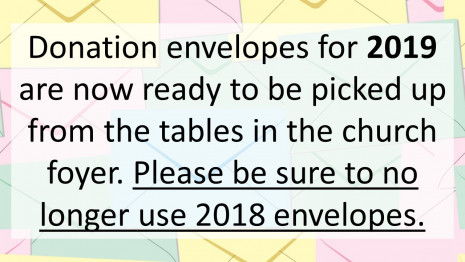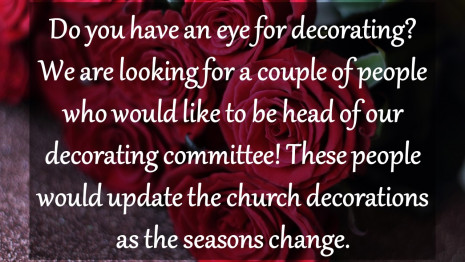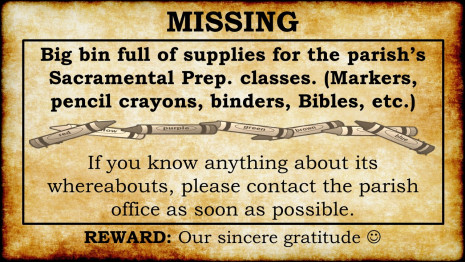 Mass Schedule
Wed

9:00am

Thu

9:00am

Fri

12:10pm

Sat

5:00pm

Sun

9:00am

,

11:00am

Mon
No Mass
Tue

9:00am
All Services