Posted on: July 23, 2021
Help Wanted!
As all of the ministries are starting up again, thanks to the Lord, we are in need of many of you to help us out. During the pandemic some of our volunteers have had to take a step back from helping out, and now we find ourselves in desperate need of new volunteers. This is the case at McKenna Hall and in all of our ministries.
God has given all of us different talents and even if you are unable to help physically we still need People to make calls to schedule helpers or just to keep in touch with our shut-ins.
Please call the office 306-842-2129 or Angelo 306-842-4481 if you have time or talent to offer to keep out parish running.
God bless you all.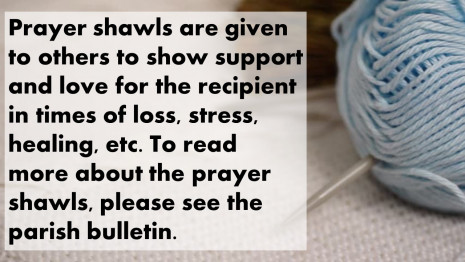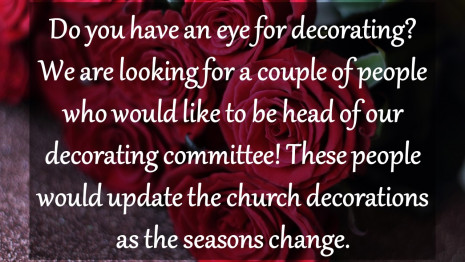 Mass Schedule
Wed

9:00am

Thu

9:00am

Fri

12:10pm

Sat

5:00pm

Sun

9:00am

,

11:00am

Mon
No Mass
Tue

9:00am
All Services